Camille PIRES
Responsable location
Office : +33 (0)4 90 76 75 00
Mobile : +33 (0)6 87 34 31 77
locations@unmasenprovence.fr
Born near Apt, Camille knows the area better than anyone. With an estate agent diploma, Camille has now 14 years of experience in seasonal rentals at Un Mas en Provence. At your service, she will know to find the perfect property for you so that you can spend an unforgettable holiday in the Luberon, the Comtat Venaissin or the Alpilles.  All year long, she searchs all the areas of Provence looking for THE property that will make you go WOW. Her selection criteria: elegance, charm, peacefullness and high quality amenities.  You are looking for more services? Let her know what you need and she can recommend a babysitter, a cook, a chef, a swimming teacher, a sports coach etc...
Priscilla FITAMANT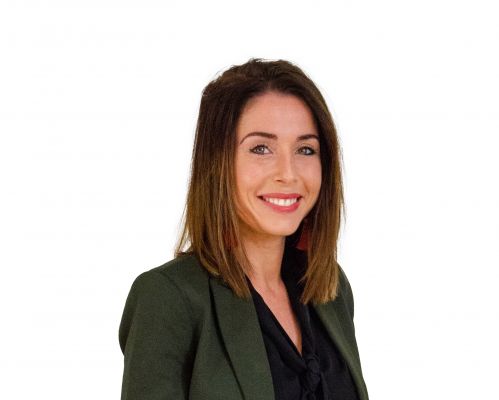 Négociatrice
Office : +33 (0)4 90 76 75 00
Mobile : +33 (0)6 05 60 34 54
priscilla@unmasenprovence.fr
Priscilla is a young and enthusiastic women, motivated and passionated about the real estate.  Native from the Luberon area and travel lover she competes her Master in Madrid (Spain), she speaks both english and spanish very well. Thanks to her international trade degree she worked at the export market department and travelled the world.  After that, she came back in her native Provence and decided to jump into the real estate adventure since almost 10 years. Her availabilty, her energy and  her strong network and knowledge about the region are her bigger strenghts.  Persistent and paying attention to her clients, she wil make all the necessary efforts to help you to find the perfect place to live and will guide you in all the procedure. 
Sabine PATURAL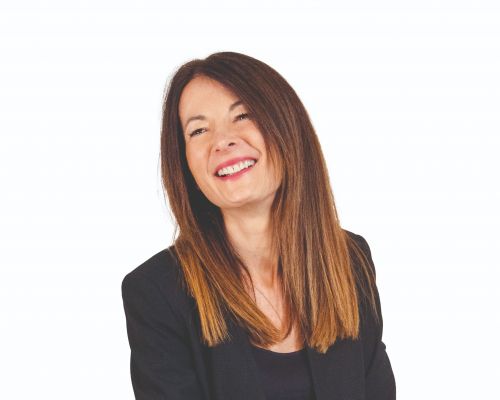 Négociatrice
Mobile : 0664546698
sabine@unmasenprovence.fr
Giuseppe CALTAGIRONE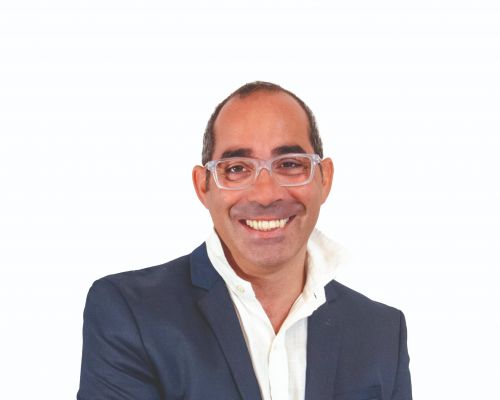 Négociateur
Mobile : 0698682825
giuseppe@unmasenprovence.fr
Eric PATURAL
Directeur
Office : 0490767500
Mobile : 0787587064
eric@unmasenprovence.fr