Marie-Madeleine NELSON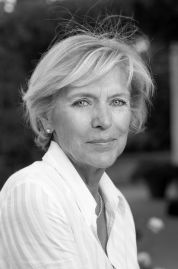 Directrice générale
Office : +33 (0)4 90 76 75 00
Mobile : +33 (0)6 80 60 33 87
mm.nelson@unmasenprovence.fr
​ For 300 days a year my house floods with sunlight and standing on my terrace on a spring morning, I look down on the rows of cherry blossom, like dancers at a carnival, wild, vivacious and exhilirating and, my spirits are lifted. I am glad I am nowhere else. Colours prance through the early summer: fields of sunflowers punctuated by orchards of peaches, apricots, apples and figs, until the land turns a sudden and dramatic lavander in July. Then come the purple grapes in the autumn when little roads fill with the ancient trators hauling their precious harvest. All are reflected in the faboulous wines. Closure is brought to this cycle of abundance in November with the truffle markets as the long low shafts of sunlight traverse the olive groves and makes one think it's almost summer again. Were there other reasons for me to stay? Yes, there were so many. I go to all the summer festivals and attends plays operas and shows in the Roman amphitheatres several times a year. In the autumn I picnic in the mountains, have lunch with friends on checquered tablecloths on the banks of the duck filled river Sorgue, and lose myself bowsing and bargaining in the antique markets. I went into real estate almost immediately, and for all these years I have driven the highways and hidden byways, renting and selling to international and local clients. Most of the international companies deal with me and I recruited a multilingual team at an early stage, who know in depth the French legal and financial system and the associated businesses. We know builders, decorators, architecs and landscapers and like a good guide who has trodden the well travelled road, we smooth the path from beginning to end.
Camille PIRES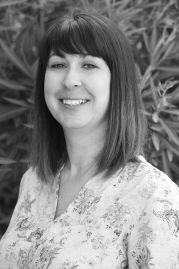 Responsable location
Office : +33 (0)4 90 76 75 00
Mobile : +33 (0)6 87 34 31 77
locations@unmasenprovence.fr
Born near Apt, Camille knows the area better than anyone. With an estate agent diploma, Camille has now 14 years of experience in seasonal rentals at Un Mas en Provence. At your service, she will know to find the perfect property for you so that you can spend an unforgettable holiday in the Luberon, the Comtat Venaissin or the Alpilles.  All year long, she searchs all the areas of Provence looking for THE property that will make you go WOW. Her selection criteria: elegance, charm, peacefullness and high quality amenities.  You are looking for more services? Let her know what you need and she can recommend a babysitter, a cook, a chef, a swimming teacher, a sports coach etc...
Marion PERRIER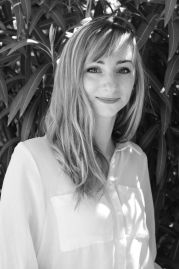 Assistante commerciale
Office : +33 (0)4 90 76 75 00
marion@unmasenprovence.fr
Annick CHAPELAIN ZONTA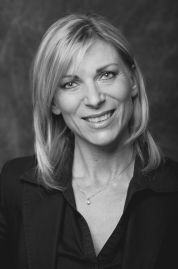 Assistante commerciale
Office : +33 (0)4 90 76 75 00
contact@unmasenprovence.fr
Dino MAURIZI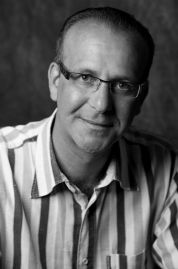 Négociateur
Office : +33 (0)4 90 76 75 00
Mobile : + 33(0)6 20 09 00 80
dino@unmasenprovence.fr
Priscilla FITAMANT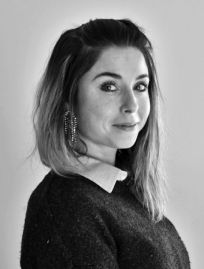 Négociatrice
Office : +33 (0)4 90 76 75 00
Mobile : +33 (0)6 05 60 34 54
priscilla@unmasenprovence.fr